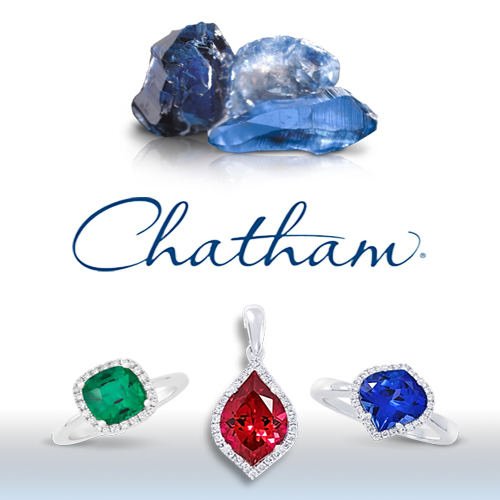 Chatham gemstones have gorgeous color: verdant green emeralds, velvety blue sapphires and screaming red rubies. Our gems also have lovely clarity that makes them glow with light. Choosing Chatham means exceptional beauty and quality without compromises.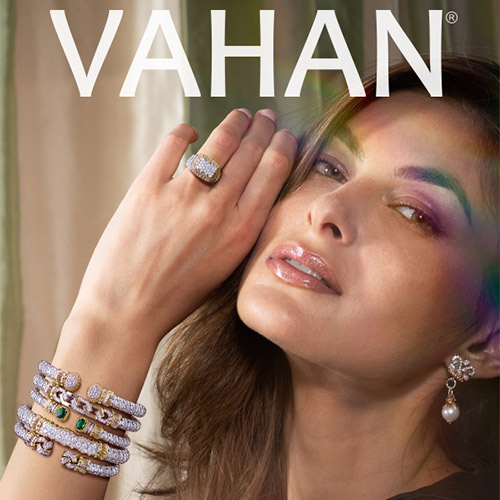 Starting from hand-drawn sketches, each piece of jewelry is designed and produced in the USA. VAHAN was founded in 1968 by classically trained French Designer Sacha Der Calousdian. From a modest, one man, Manhattan based studio, Sacha has grown the company into a leading American made, family run jewelry brand.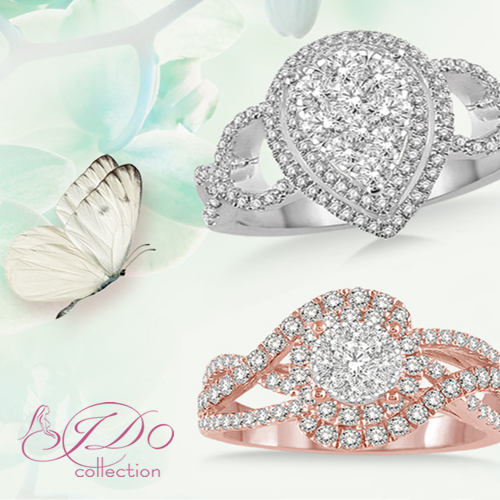 The I DO Collection is a collection of affordable yet elegant contemporary, traditional and vintage Bridal Engagement Sets that includes exclusive designs, elegant styling, high-quality craftsmanship and affordable prices.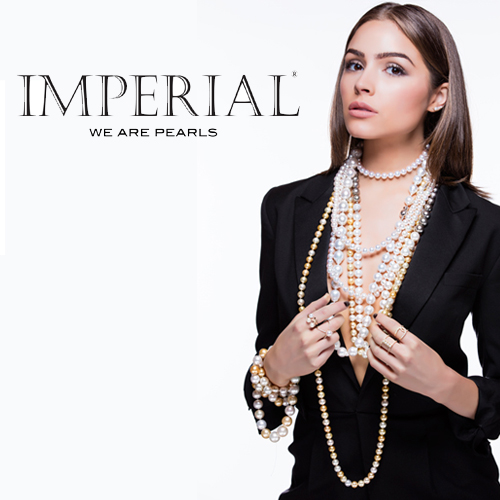 The introduction of two-stone jewelry proved to be a hugely successful launch and provided consumers one of the hottest gifts available this past holiday season.! Now the secret is out and consumers will be seeking this product in droves.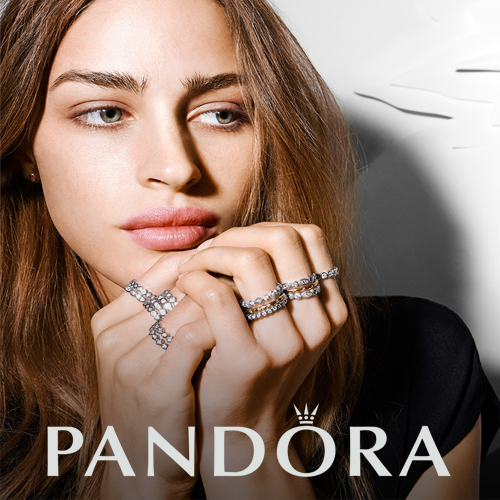 PANDORA designs, manufactures and markets hand-finished and contemporary jewellery made from high-quality materials at affordable prices. PANDORA celebrates women by offering them the opportunity for personal expression through our universe of high-quality and contemporary jewelry.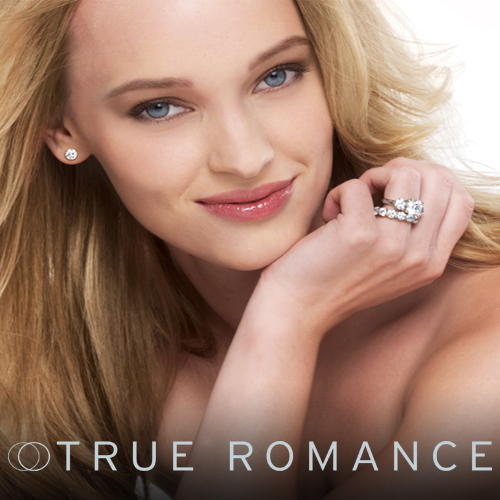 True Romances' design team works with great skill to ensure that each design maximizes the brilliance of the diamonds. Our graceful designs are crafted with clean, classic lines for exceptional beauty and brilliance. True Romance reflects contemporary fashion while always remaining true to its principles as a classic American design.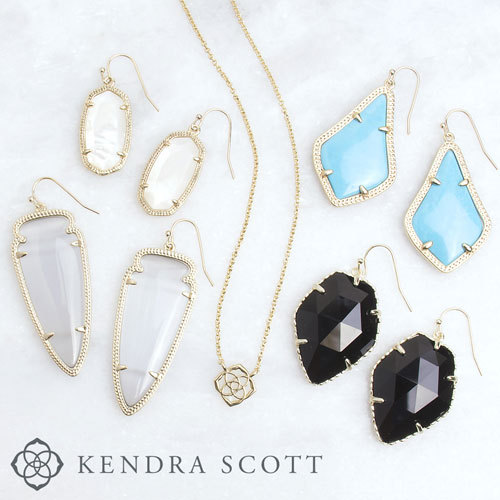 Kendra Scott, colorful gemstones, and quality design... beautiful accessories that make you feel like your most confident self.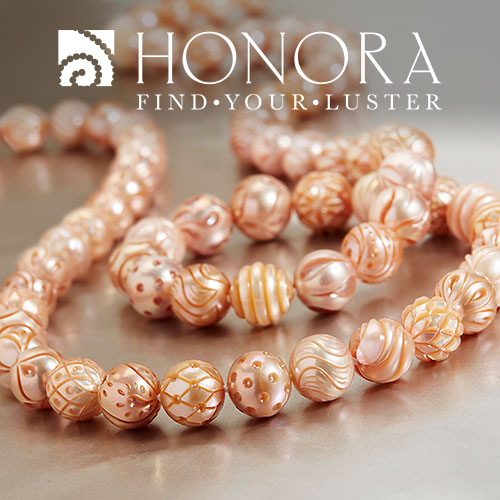 "Genuine pearls for real people", Honora makes high quality, cultured pearls designed to let every woman find her own unique way to glow.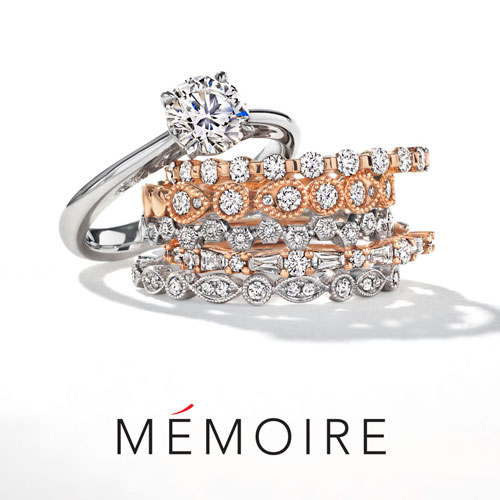 A national award winning designer, Mémoire combines the best classic designs with state of the art technology to create exceptional quality jewelry. Create a moment or remember one with jewelry from Memoire.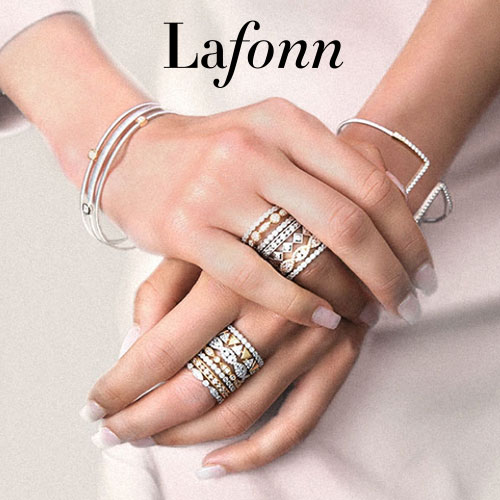 Lafonn believes that every woman of every age, ethnicity, and lifestyle should own a beautiful, well-made piece of jewelry and is committed to providing all women an opportunity to own a flawless piece of exquisitely designed jewelry at a price that is within reach. Their vision is to enable every woman to feel and look chic not only for a special occasion, but at any moment, day or night.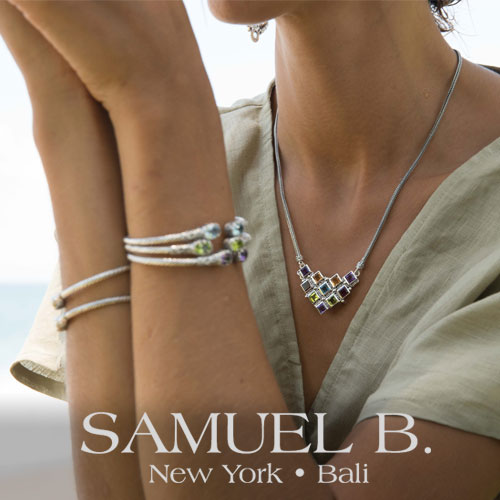 The Samuel B. Collection is inspired by the immeasurable beauty of nature and the ancient traditions of Balinese and Thai jewelry craftsmanship. Each handcrafted piece of silver jewelry from Samuel B. is brought to life by hand-selected diamonds, gemstones, pearls, polished shell, and 18-karat gold adornment.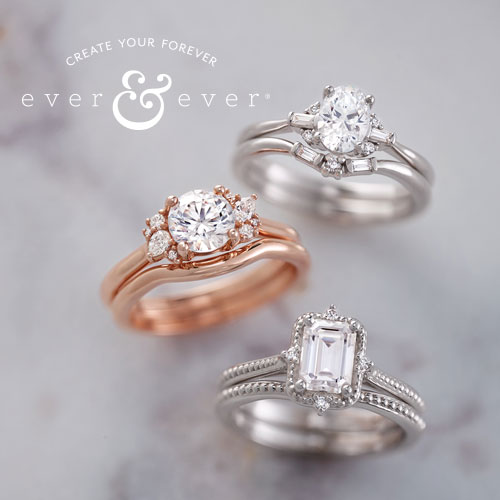 Personalize your engagement ring to match your story and personality with the stunning designs of ever&ever®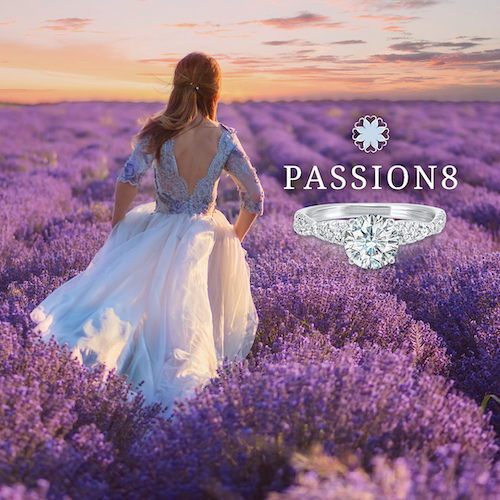 Grown from an unrelenting desire for more sparkle, the unique cut of each PASSION8 diamond features 32 additional facets.