The holiday season is upon us! Our diamond earrings are the perfect gift for a loved one—they add a touch of sparkle to any outfit and can be worn either day or night. The holidays are the ideal time to make someone feel special by gifting them diamond jewelry, which never goes out of style.
Diamonds are unique because their characteristics can never be duplicated—no two diamonds are the same. Being able to own and wear something completely unique is a wonderful feeling. Keep reading to find out why diamond earrings are the perfect gift this season.
Diamonds Are Forever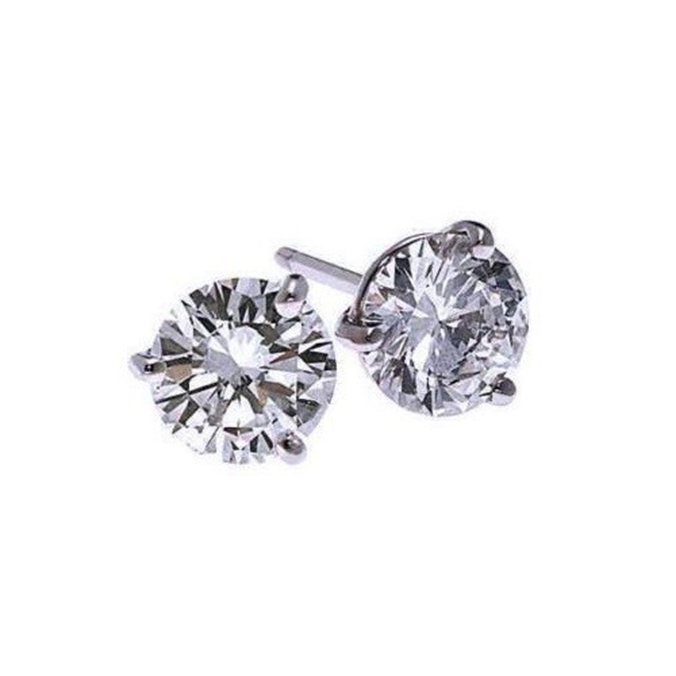 Electronics become obsolete after a few years, and once you've read a book you're not likely to read it again… but diamonds are a timeless item that lasts a lifetime. While we know it's the thought that counts, diamond earrings are a grand gesture of affection. Five or fifty years from now, that special person will think of this Christmas every time they put their earrings in.
Diamonds are also incredibly durable, making them a wonderful gift and an excellent investment.
Designs, and Diamonds, For Everyone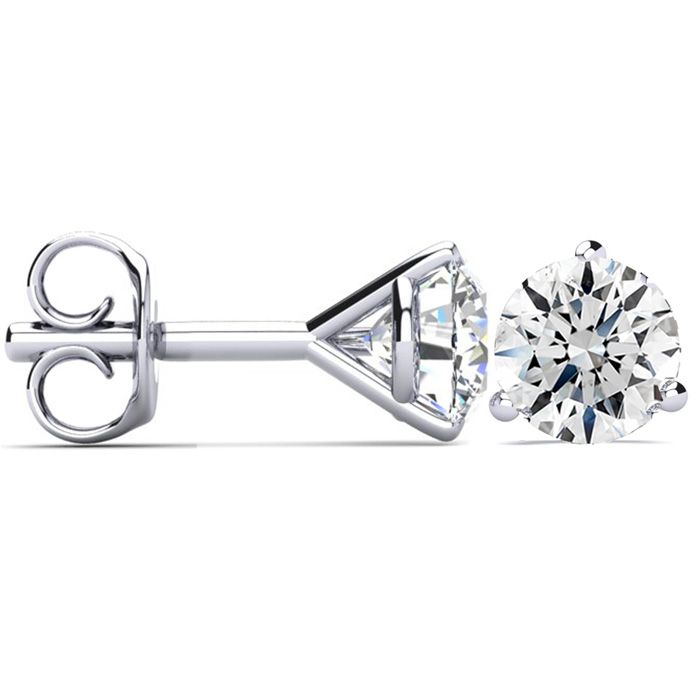 While engagement rings are tied to a specific occasion, diamond earrings can be given to anyone you care about. A pair of diamond earrings will convey to the lucky recipient how important they are to you, whether you buy them for your mother, girlfriend, daughter, or anyone who has had a meaningful impact on your life. And remember, earrings aren't just for women anymore—we carry a wide variety of styles suitable for men as well.
Diamond earrings come in a wide variety of styles, from solitaire studs to hoops and jackets. At Woodard's Diamonds and Design, we carry a range of diamond earrings from today's top designers to suit all tastes and budgets.
A Classic, Memorable Gift With Sentimental Value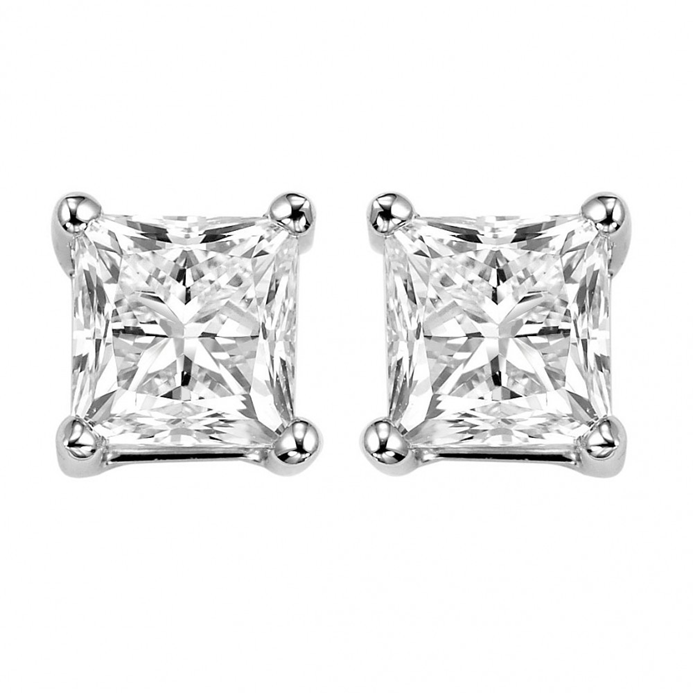 Diamond stud earrings are a classic gift that you can't go wrong with, especially if you're looking to gift that special someone jewelry this holiday.
It's impossible to place a price on the sentimental worth of a diamond gift. Indeed, it is frequently argued that the genuine value of a piece of jewelry rests in its sentimental significance. A diamond gift is weighted with meaning and eternally represents the particular moment or purpose behind it.
With this information, you know why diamond earrings make a lovely gift for Christmas or any other special occasion. Visit Woodard's Diamonds & Design during the holiday season to learn even more about diamonds. If you're struggling to pick the perfect pair, get in touch with us! Our team is here to help you choose the right setting and style.