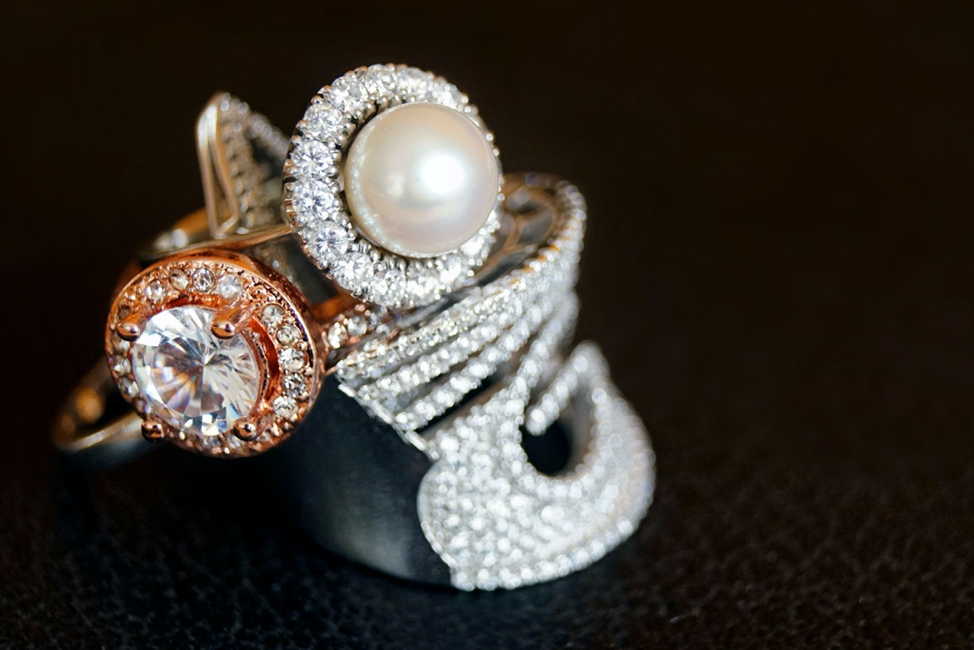 Vintage jewelry pieces are unquestionably unique. Not only does vintage jewelry catch everyone's eye, but it also portrays a unique story. Furthermore, they are more than merely stunning antique pieces created with care. Vintage jewelry presents numerous advantages that make it valuable to run on the hunt.
However, just purchasing vintage jewelry pieces is not enough, and you must understand some practical tips to retain them properly. In addition, correctly keeping your antique jewelry controls unnecessary deterioration and guarantees they maintain their worth over time. Besides that, careful storage and upkeep make finding and picking the perfect jewelry to match your ensemble on any particular day more effortless.
There are some things you should keep in mind if you own vintage jewelry. Read on to learn more.
Here are some things you must remember if you own vintage jewelry and wish to make them last forever.
Keep Your Antique Jewelry Dry and Clean
While regular jewelry pieces can resist the severities of moisture and dust while hanging on a hook or staying in a closet, vintage jewelry needs extra care. Therefore, storing your vintage jewelry in a velvet or cotton-lined box with separate compartments and a cover is always better. It guards them against humidity and dust. In addition, you could put in some silica packs in these cotton or velvet-lined boxes to prevent excess moisture that might damage your vintage jewelry.
To keep your jewelry safer, you can likewise store them in separate pouches. Usually, jewelry shops sell vintage jewelry in velvet bags. You can even get these velvet bags from shops that sell DIY craft materials. However, ensure that you fasten the clasp before sliding your jewelry into the velvet bag, as it prevents the jewelry from getting tangled.
Avoid Plastic Bags or Boxes
Plastic boxes and bags tend to keep dampness and humidity. So it is better to cover the base with cotton or velvet if you decide to pick a plastic box for storing your vintage jewelry. Moreover, to remove excess dampness and moisture, you must try adding some silica packets or moisture-absorbing to your plastic jewelry boxes. Likewise, ensure that you never keep your vintage jewelry adjoining things made of rubber materials.
Avoid Scratching Your Jewelry
Always remember that vintage jewelry made out of gold is relatively delicate. So, to prevent your jewelry pieces from scratching, keep them separate from each other and other metallic jewelry. Particularly when storing your vintage necklaces or earrings near other jewelry made of gemstones and diamonds.
Keep earrings, necklaces, or finger rings in separate pouches so they do not brush against each other.
The conclusive thing to remember about your vintage jewelry is gently brushing them with a soft clean fabric before placing them back in the storage box. With these primary storage tips, your vintage jewelry will retain its elegance for years. If you plan to shop for stunning jewelry pieces or need repairs on pieces you already own, Woodard's Diamonds & Design can be your perfect partner.