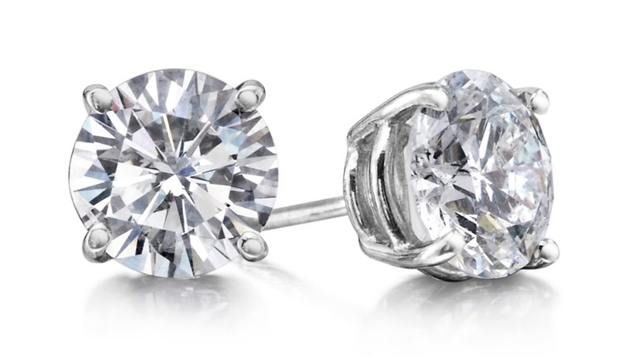 When the holiday season comes around, it can be a great time to relax and hang out with the ones that you love. However, the idea of trying to find the perfect gift for that special someone can be a bit daunting. Continue reading to learn why diamonds may be just the gift that you're looking for.
They're Always in Style
Diamonds are one of those pieces that never wain. People throughout the world have been sporting diamonds for centuries. Their perfect sparkle fits with any outfit. It doesn't matter if they're kicking back in sweatpants on the couch or wearing an evening gown for a special night. Diamonds will absolutely match all items in your special someone's wardrobe.
They're Customizable
The real beauty behind giving diamonds as a gift is that they can be customized to fit your special someone's style. Diamonds can be included in earrings, necklaces, bracelets, rings, and so much more. Woodard's Diamonds & Design in Tullahoma, TN, has many different options when it comes to diamond jewelry. You can even create your own design to add an extra special touch to your gift.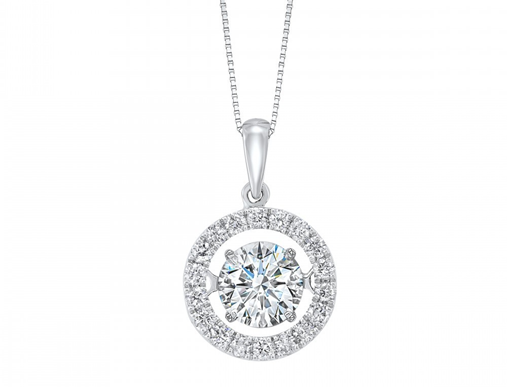 They Retain Their Beautiful Luster
Nothing sparkles quite like a diamond. Well regarded as the toughest substance in the world, the only thing strong enough to cut a diamond, is another diamond. This means that your investment will stand the test of time, with very little maintenance to keep its beauty shining as brightly as your loved one's twinkle in their eyes.
They Show You Care
Most people don't see diamonds as just another gift. Their cost and complexity make them an extremely important gift for anyone. Diamonds, like these Heart Outline Stud Earrings show that you care about your special someone and are willing to spend a pretty penny on providing them with the best of the best. Diamonds will get you that jaw-drop reaction!
Diamonds are timeless gifts that don't lose their sentimental value over time. Jewelry is one of those very special belongings that retain memories, tell stories, and leave a lasting impression long after it has been gifted.
Because diamonds aren't given out every day of the week, those who receive them hold that memory dear to their heart. Every time they wear their special diamond gift, they remember the specific time that they were given it. Diamonds can be passed down through the generations to come as well. Diamonds are a great way to ensure that your special someone and your loved ones are constantly reminded of a great memory of you.
They're Great for Any Occasion
Another great benefit of diamonds is that they are the perfect gift for any occasion. Whether it's your 5th anniversary or your 50th or maybe you're buying a Christmas gift, a diamond suits the occasion perfectly.
If you're ready to get that special someone in your life diamonds, then you need to visit with the professionals at Woodard's Diamonds & Design. We'll help you find the perfect gift this holiday season.